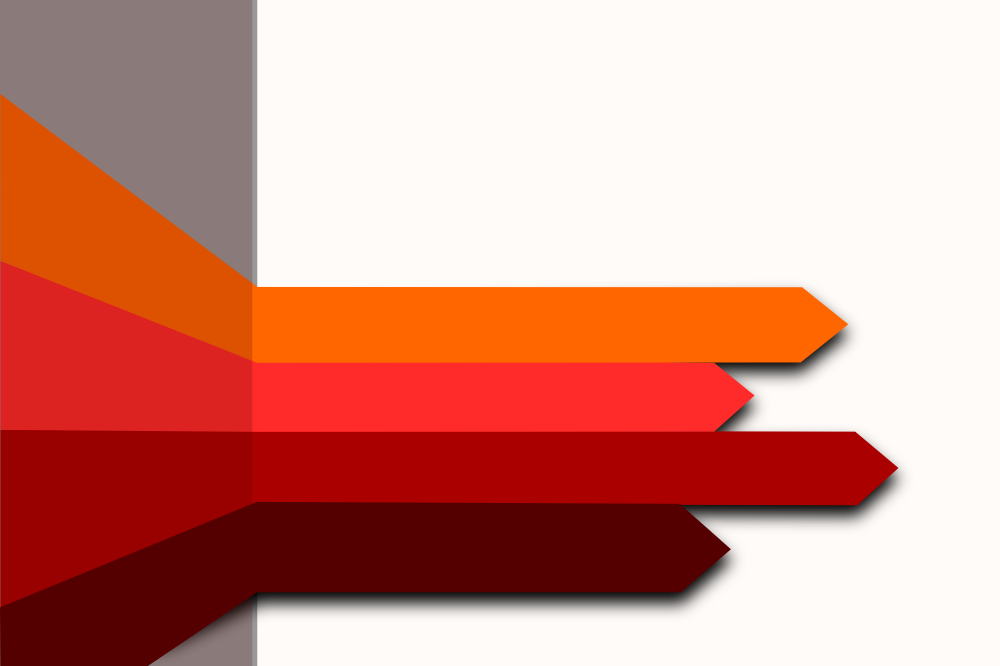 Previously, I shared a list of the best free stock photography sites, but what if you are looking for illustrations? Many of the pro's and con's of using free vs. fee royalty free illustrations are the same as for stock photography, so I won't mention them again here. However, one main difference that I see is that crediting the site and designer is often required and there are more limitations on what you can do with the illustrations. This is why I still generally use VectorStock.com, as it is still very reasonably priced and I don't have to worry how I'm using the artwork.
That being said, here is a list of the best, free stock photography websites.
I have been designing for, oh, about a million years and during that time the way photography or illustration is purchased has changed dramatically – from working directly with photographers and illustrators to using web sites that provided a cost-effective way to buy stock photography and illustration, and to now, where there is a good amount of completely free photography and illustration. But gone are the days of terribly clip art, some of these free stock illustration sites provide excellent quality creative.
Read More